Restaurants

Centre Loire Valley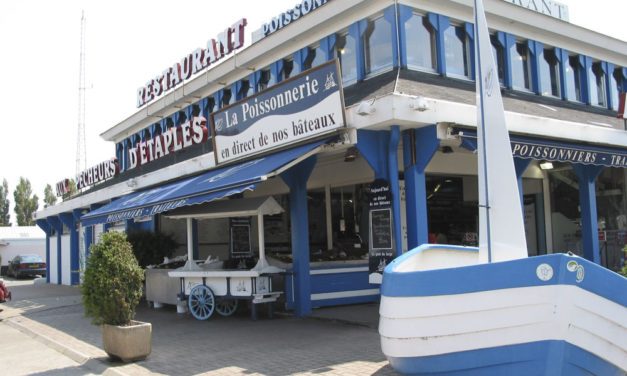 Image – Copyright Informationfrance. Aux Pêcheurs d'Etaples Quai de la Canche-...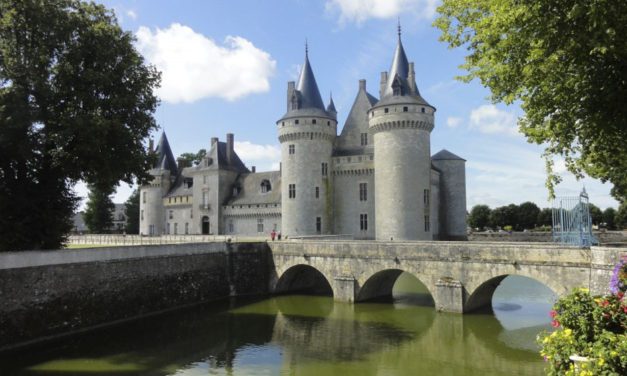 Loiret lies at the heart of the Loire valley, an area of woodland, heaths and lakes which is a...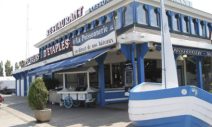 Auvergne-Rhone-Alps
Popular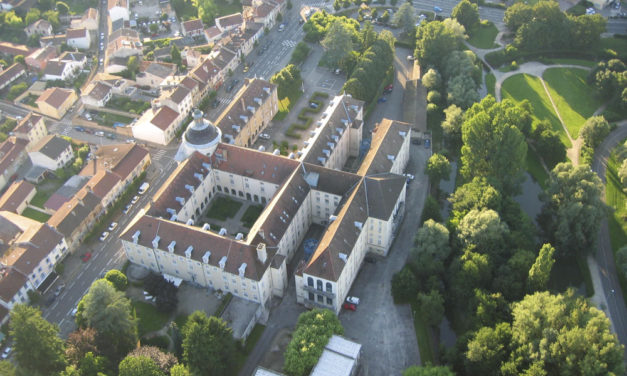 Bourg-en-Bresse, capital of the Bresse and, since the Revolution, of the Ain, served throughout...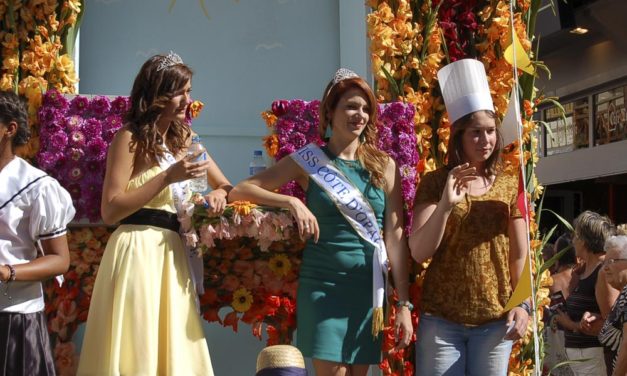 Created in January 2017, L'Agence d'attractivité du Montreuillois,...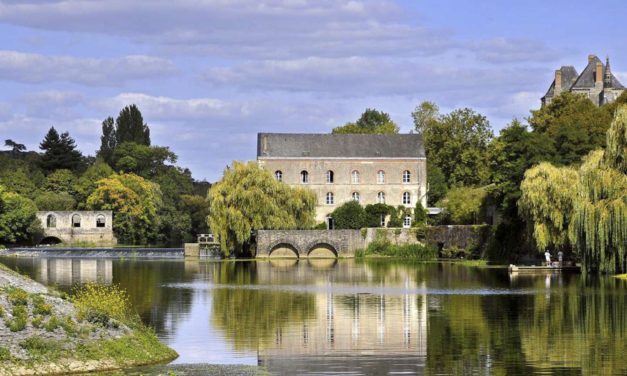 Famous as much for its imposing Châteaux as for the excellent wines it produces, this vastly...
Brittany

Centre Loire Valley

New Aquitaine

Occitanie

Auvergne-Rhone-Alps