Restaurants

Centre Loire Valley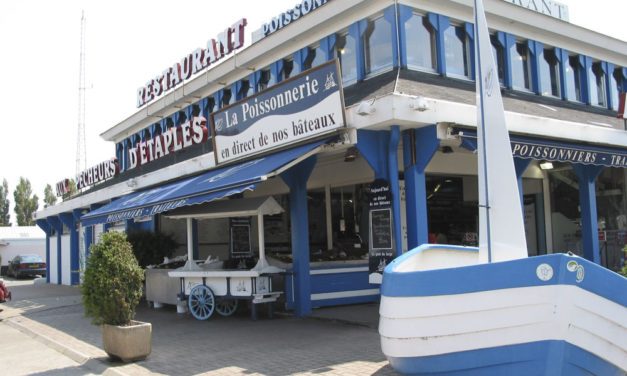 Image – Copyright Informationfrance. Aux Pêcheurs d'Etaples Quai de la Canche-...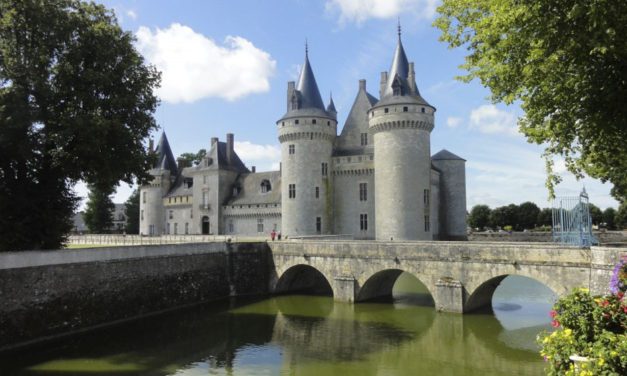 Loiret lies at the heart of the Loire valley, an area of woodland, heaths and lakes which is a...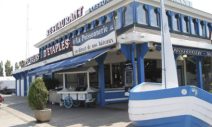 Auvergne-Rhone-Alps
Popular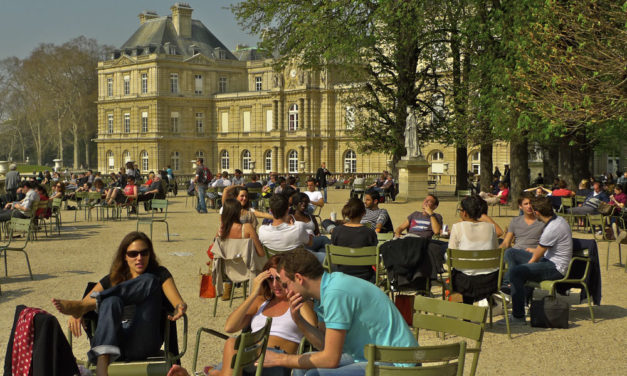 Its compact historic kernel caught between major nuclear installations along the Rhône, the name...
Les Jardins de Sericourt are located 30 minutes from Hesdin and 50 minutes from Montreuil-sur-Mer See...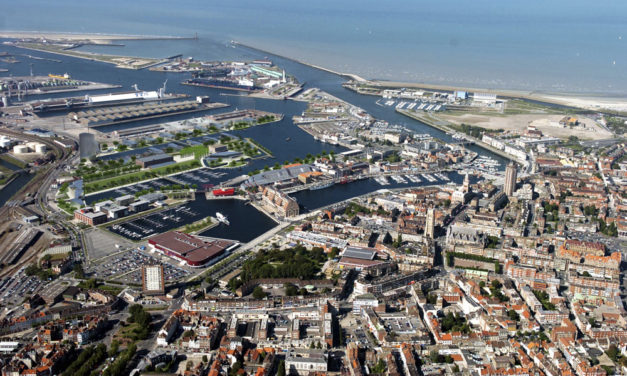 Images – Copyright as noted. Dunkirk (Dunkerque) is a commune in the Nord department, in...
Brittany

Centre Loire Valley

New Aquitaine

Occitainie

Auvergne-Rhone-Alps