France

Centre Loire Valley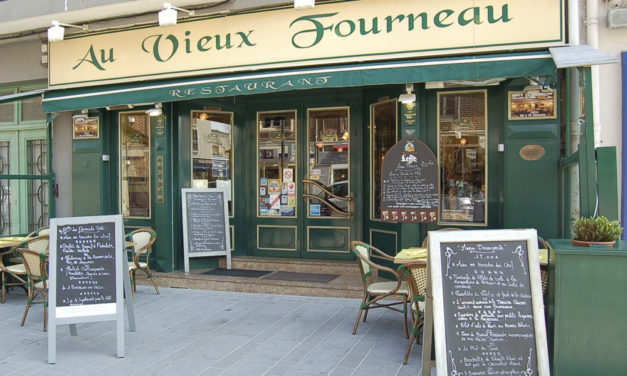 Au Vieux Fourneau 4 Rue Royale, 62100 Calais Tel: 03 21 34 67 88 Email: None Website: None Closed:...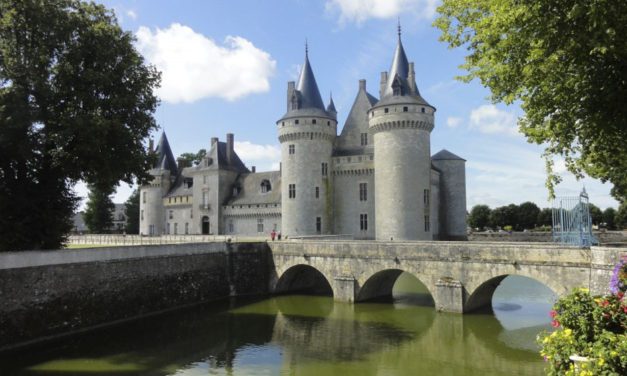 Loiret lies at the heart of the Loire valley, an area of woodland, heaths and lakes which is a...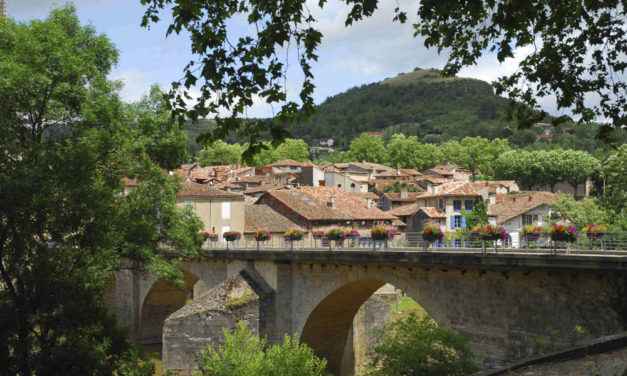 The Tarn et Garonne falls into five distinct areas.The Quercy Hills are to the north of the...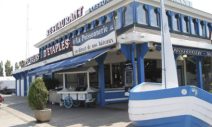 Auvergne-Rhone-Alps
Popular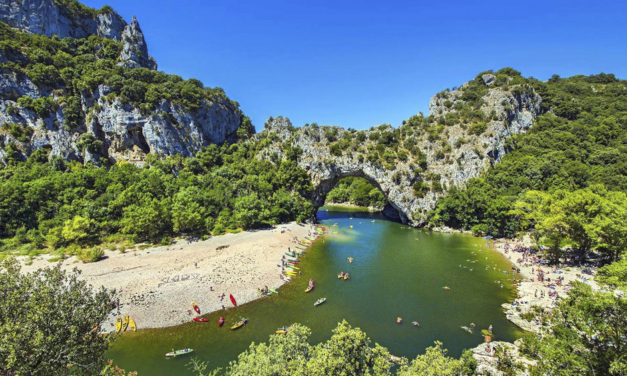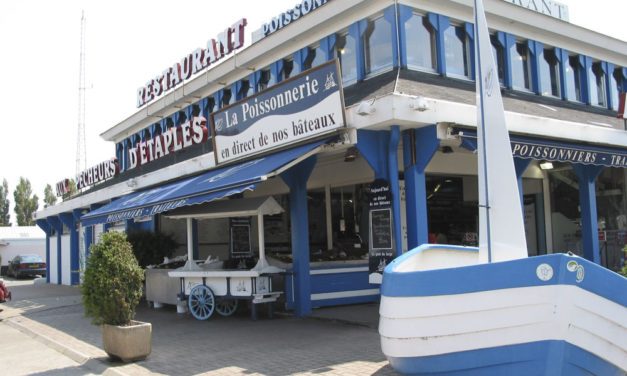 Image – Copyright Informationfrance. Aux Pêcheurs d'Etaples Quai de la Canche-...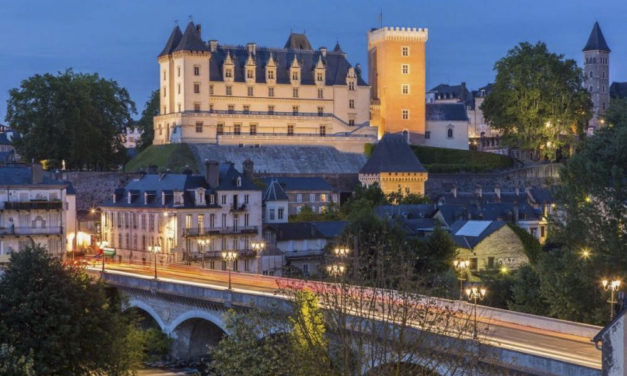 Brittany

Centre Loire Valley

New Aquitaine

Occitanie

Auvergne-Rhone-Alps