Restaurants

Centre Loire Valley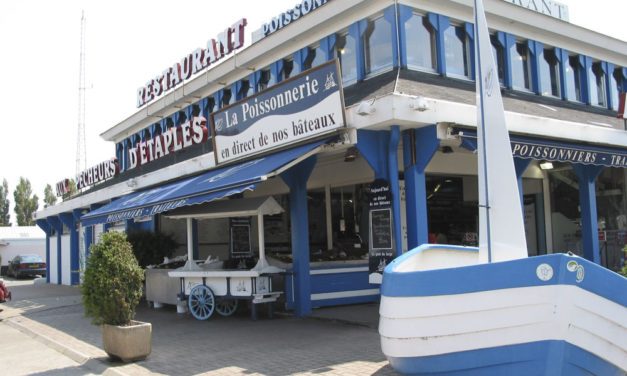 Image – Copyright Informationfrance. Aux Pêcheurs d'Etaples Quai de la Canche-...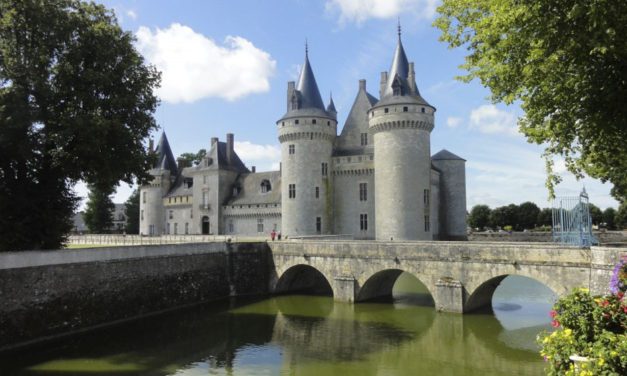 Loiret lies at the heart of the Loire valley, an area of woodland, heaths and lakes which is a...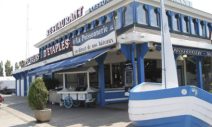 Auvergne-Rhone-Alps
Popular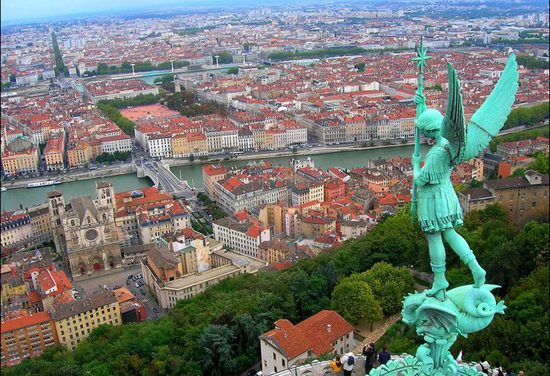 Image – A church in the middle of vineyards, Jongieux near Hautecombe Abbey, Copyright Atout...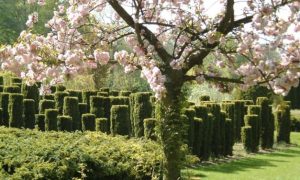 Les Jardins de Sericourt are located 30 minutes from Hesdin and 50 minutes from Montreuil-sur-Mer...
Images – Copyright Informationfrance. Ardres is a pretty, unspoilt medieval town in the...
Brittany

Centre Loire Valley

New Aquitaine

Occitainie

Auvergne-Rhone-Alps