Restaurants

Centre Loire Valley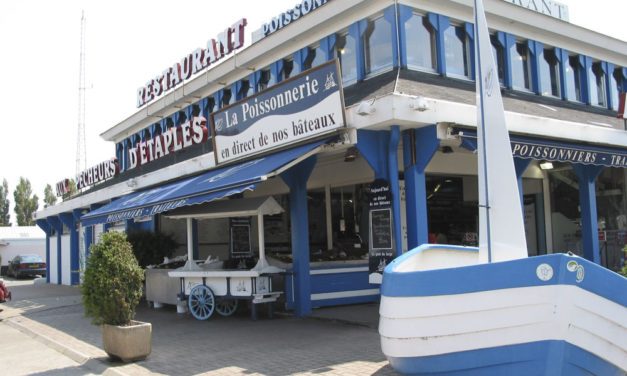 Image – Copyright Informationfrance. Aux Pêcheurs d'Etaples Quai de la Canche-...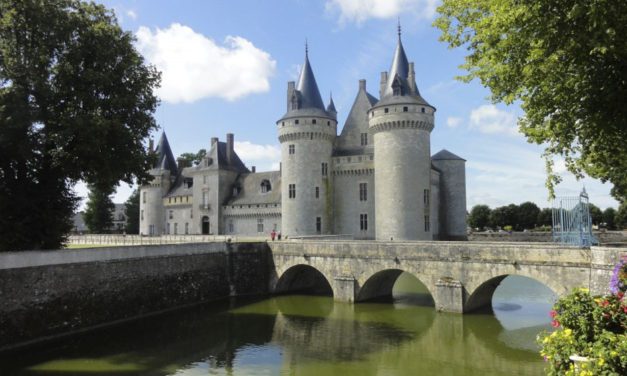 Loiret lies at the heart of the Loire valley, an area of woodland, heaths and lakes which is a...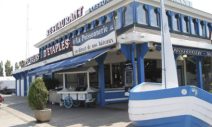 Auvergne-Rhone-Alps
Popular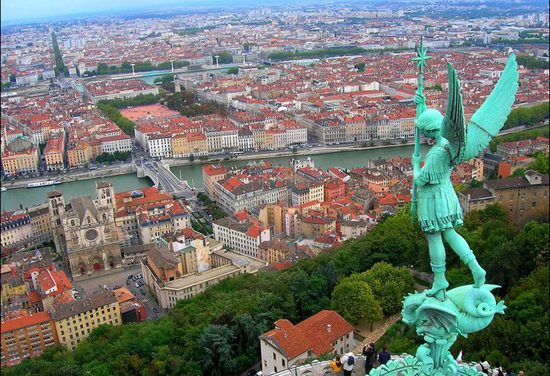 Image – A church in the middle of vineyards, Jongieux near Hautecombe Abbey, Copyright Atout...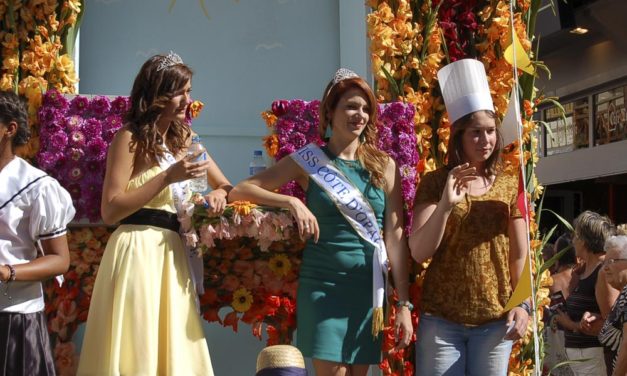 Created in January 2017, L'Agence d'attractivité du Montreuillois,...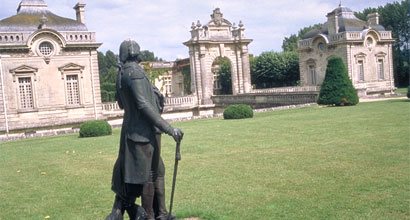 Cruising on the Aisne river Despite damage inflicted in the wars, the 13/15th century Basilica of...
Brittany

Centre Loire Valley

New Aquitaine

Occitanie

Auvergne-Rhone-Alps