Restaurants

Centre Loire Valley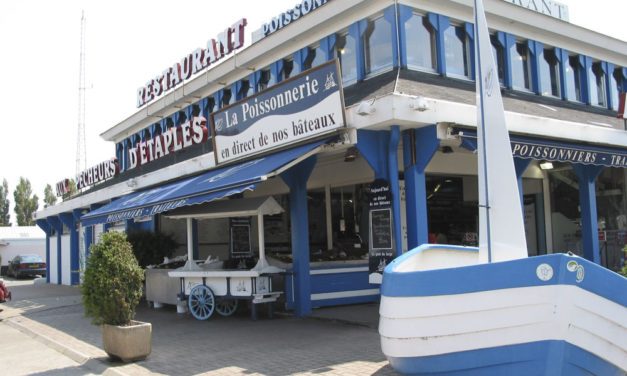 Image – Copyright Informationfrance. Aux Pêcheurs d'Etaples Quai de la Canche-...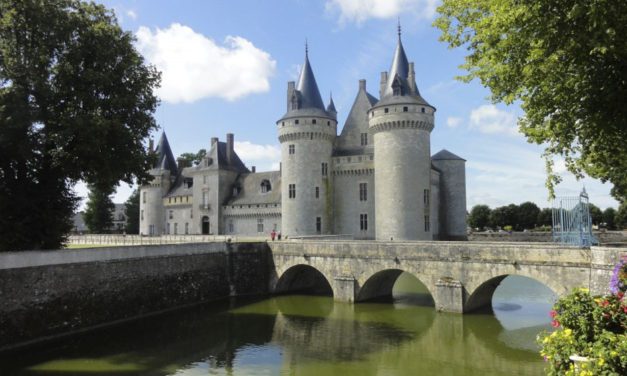 Loiret lies at the heart of the Loire valley, an area of woodland, heaths and lakes which is a...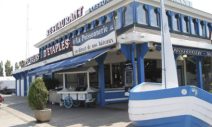 Auvergne-Rhone-Alps
Popular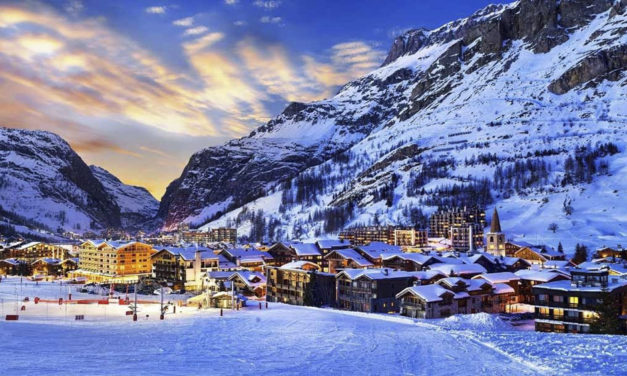 The département of the Isère includes the middle section of the great Alpine river after which it...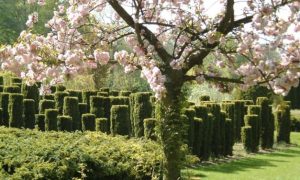 Les Jardins de Sericourt are located 30 minutes from Hesdin and 50 minutes from Montreuil-sur-Mer...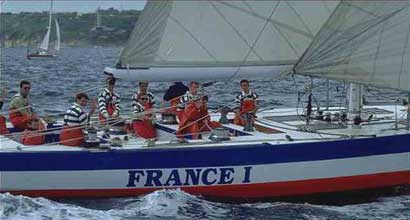 Port Guilvinec, the biggest in the Pont-l'Abbe region. Copyright Atout France/Louis Frederic Dunal...
Brittany

Centre Loire Valley

New Aquitaine

Occitainie

Auvergne-Rhone-Alps