Restaurants

Centre Loire Valley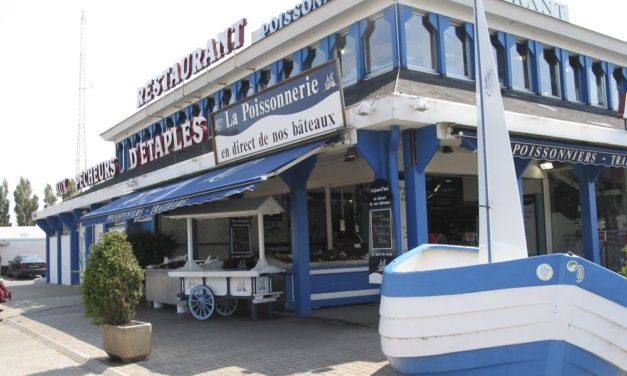 Image – Copyright Informationfrance. Aux Pêcheurs d'Etaples Quai de la Canche-...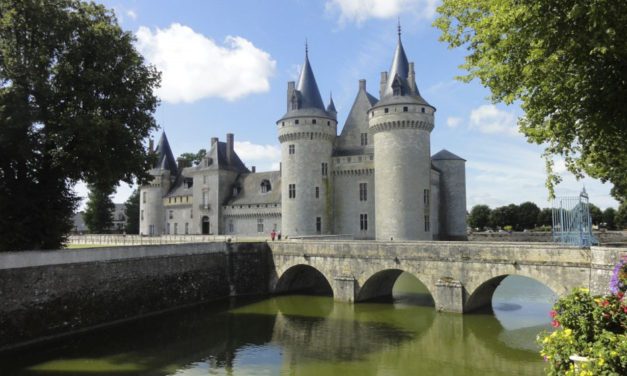 Loiret lies at the heart of the Loire valley, an area of woodland, heaths and lakes which is a...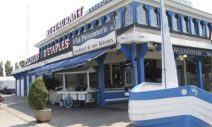 Auvergne-Rhone-Alps
Popular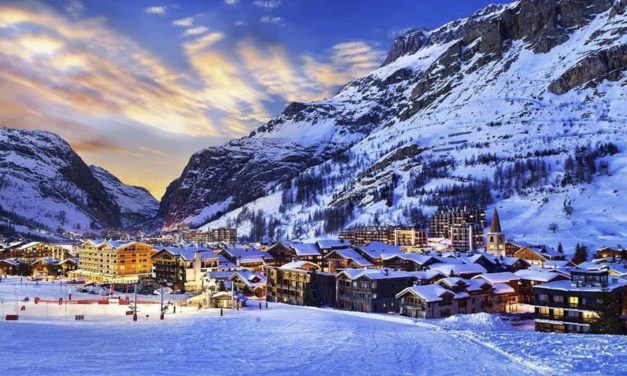 The département of the Isère includes the middle section of the great Alpine river after which it...
The Tourist Office of Dijon Metropole offers a long list of guided tours throughout the year. Set off to discover the heritage of the former capital of the Dukes of Burgundy. Also visit the makers of fine wine, cheeses and other...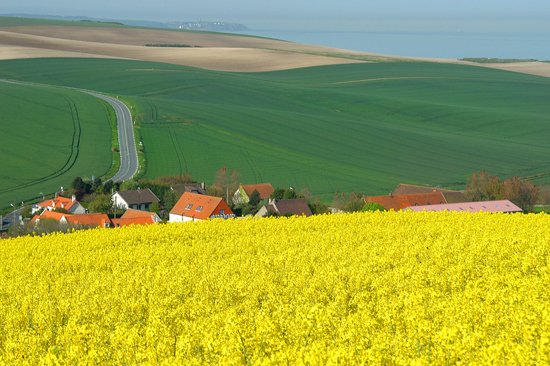 View across the of Bay of the Somme – Copyright Informationfrance. The Hauts de France...
Brittany

Centre Loire Valley

New Aquitaine

Occitainie

Auvergne-Rhone-Alps