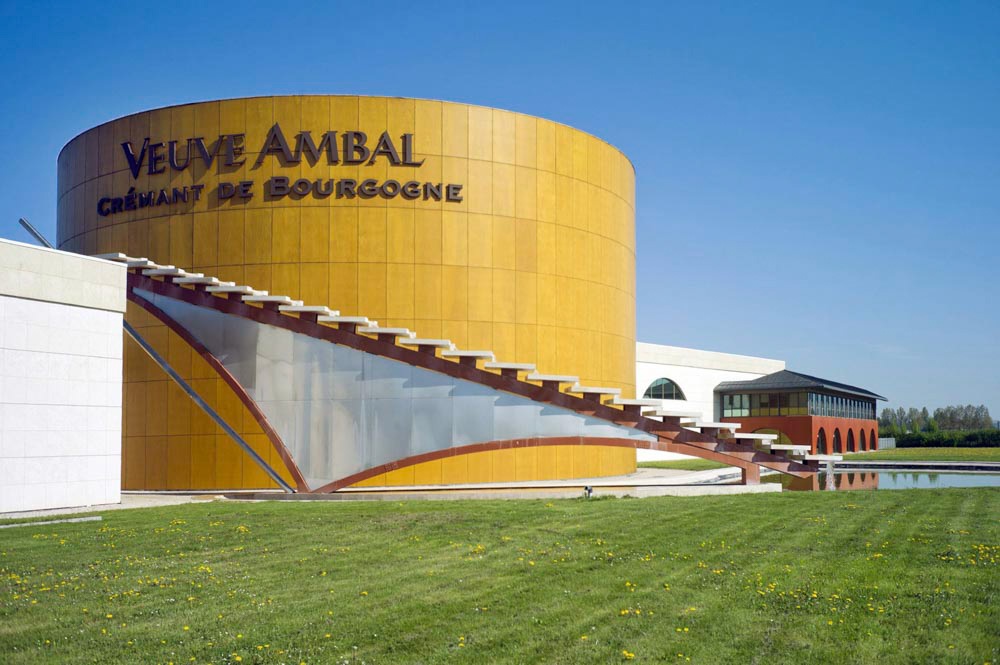 Come and visit our sparkling world
Veuve Ambal offers you a guided tour of the production site, helping you to unravel the secrets of the manufacturing of Crémant de Bourgogne. It's a fun and interactive tour, where you will learn all about this sparkling drink. The tour ends in the Veuve Ambal shop, where you can taste various Crémants de Bourgogne.
A great opportunity to add sparkle to your stay!
See : Destination Dijon to book tour
Rue du Pré Neuf
21200 Montagny-lès-Beaune
0033 (0) 3 80 25 90 81
contact@veuve-ambal.com
www.veuveambal.com