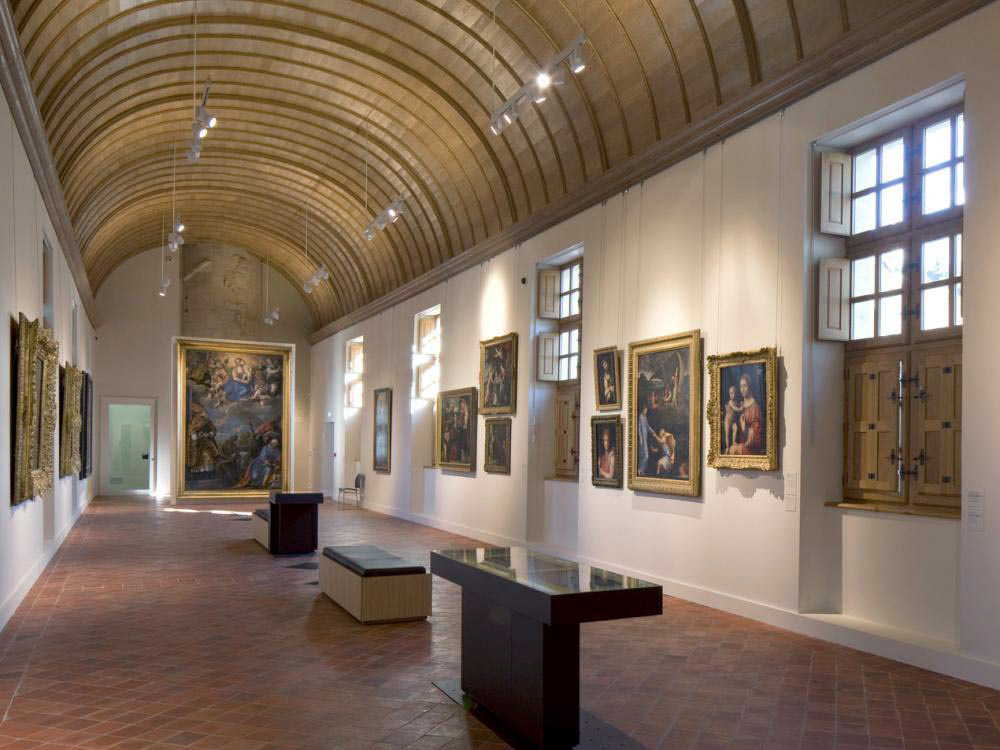 The Musée des Beaux-Arts de Dijon is a museum of fine arts opened in 1787 in Dijon, France.
It is housed in the Palace of the Dukes of Burgundy in the historic centre.
The history of the Fine Arts Museum goes back to the creation of the art school by François Devosge in 1766.
Among the attractions of the museum, you can find the tombs of Philippe le Hardi and Jean sans Peur, a collection of German and Swiss primitives (the most important in France) and a collection of French paintings, rich in artists dating back to the time of Louis XIV, not forgetting the collection of contemporary art.
The museum also holds extra-European collections, such as ceramic and Islamic glasses, weapons and oriental caskets, ancient ivories of Africa, everyday objects and African ceremonial masks, Chinese and Japanese porcelains, Korean stoneware, Tibetan and Indian sculptures and pre-Columbian ceramics.
See : Destination Dijon to book tour
1 rue Rameau
21000 Dijon
0033 (0) 3 80 74 52 09
https://beaux-arts.dijon.fr