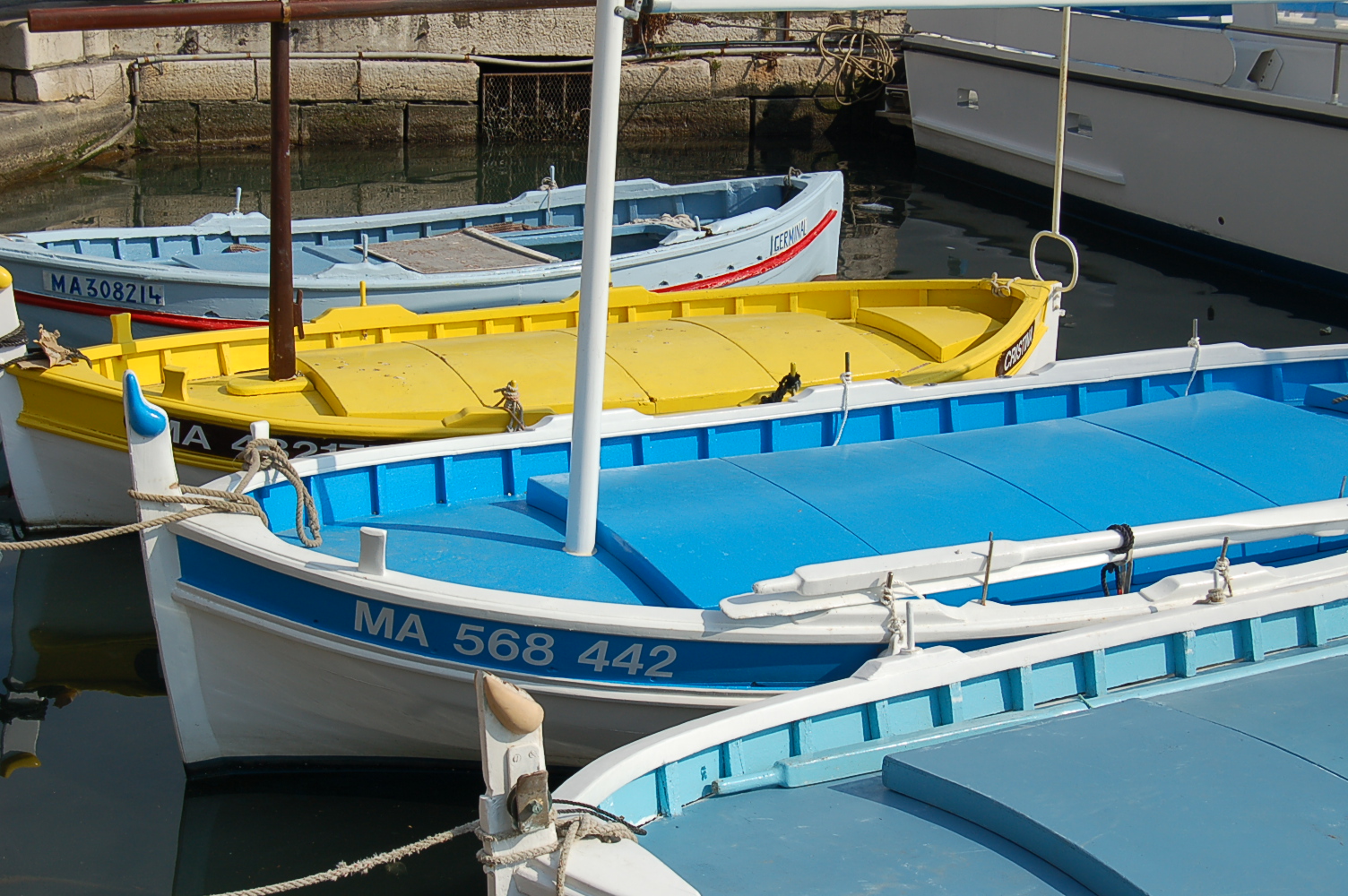 The Bouches du Rhône, as its name implies, is the department where the Rhone meets the Mediterranean at the expansive wetland plains of the Camargue, a vast protected park of 85,000 hectares with its wild white horses, black bulls and pink flamingos, as well as its gipsy population. It is a department of sharp contrasts between the flat plains of the Camargue and the hills of the Alpilles, Saint Baume and the Mont Saint Victoire.
Towns in the Bouches du Rhone
Book a Hotel in the Bouches du Rhone
The Alpilles
The sharp peaked hills of the Alpilles, a picturesque area, are set to the west of the Luberon, between Arles and Lamanou. The countryside around St Remy and Les Baux is much sought after, the latter described as one of the most beautiful villages in France and with superb and far-reaching views extending to the Camargue and Arles. Arles, with its Roman Arena, home to the annual bull run, was also for a while, home to Van Gogh and Gauguin. Where the 'cicadas' sing incessantly and surrounded by vineyards, almond and olive groves, the area is an artist's paradise.
Aix-En-Provence
The elegant university city of Aix-En-Provence was the birthplace of Cézanne who painted the imposing Mont Saint Victoire to the east of the City on many occasions. With its beautiful shaded Cours Mirambeau, lively restaurants and colourful markets, the city has a wealth of shops, hotels and varying activities, attractive architecture, and is universally popular. Property in the surrounding areas reflects this popularity with its high prices.
Marseille
On the coast is Marseille, a cosmopolitan port and the second largest city to Paris. The coastline stretching to the east from Marseilles to Cassis has some beautiful 'calanques' or creeks with steep rocky cliffs. Cassis with its pretty port and La Ciotat are much frequented and the area is popular for water sports of every description. This department represents some of the best that Provence has to offer.
| Title | Address | Description |
| --- | --- | --- |
| | Bouches-du-Rhone, France | |