Category:
France
Centre Loire Valley
Popular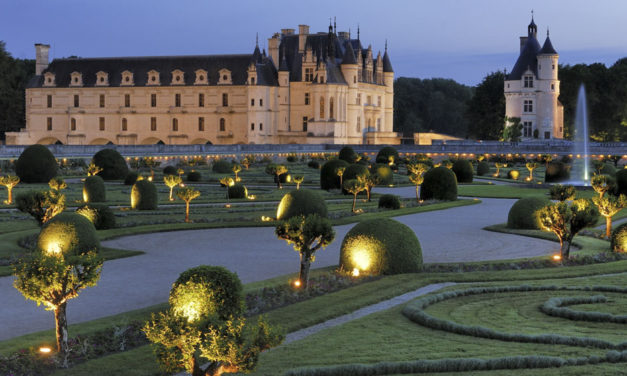 Image – Chateau Chenonceau with its illuminated gardens, Copyright Atout France/Maurice...
Provence Alpes Cote d'Azur
Top Rated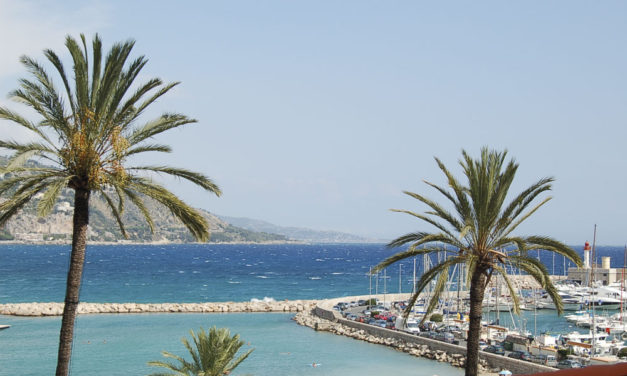 Images – Copyright Informationfrance. Thanks to a beneficial subtropical microclimate...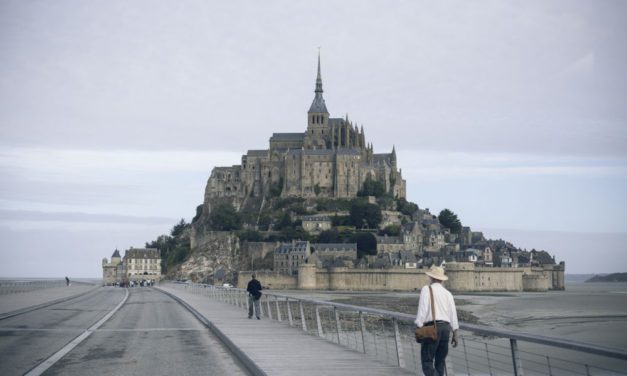 Image – Mont saint Michel has been inhabited since the 8th century and is one of the most...
Read More

Search hotels and more...
Subscribe