Category:
France
Centre Loire Valley
Popular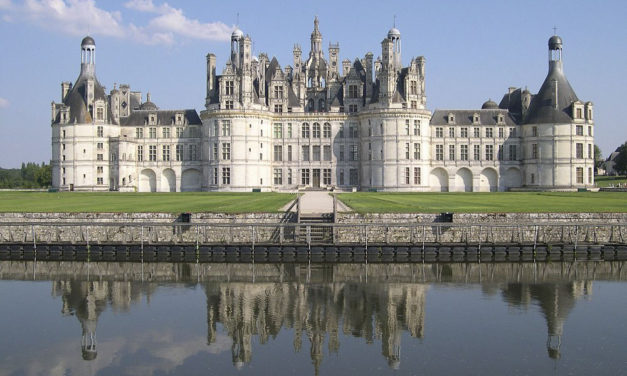 Loir et Cher lies at the heart of the Val de Loire, a land full of history, with several of...
Provence Alpes Cote d'Azur
Top Rated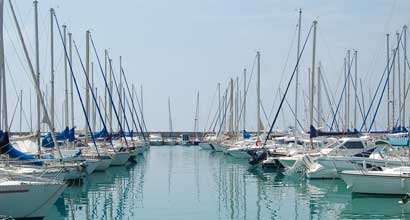 Images – Copyright Informationfrance. St. Laurent-du-Var is now the second-largest suburb...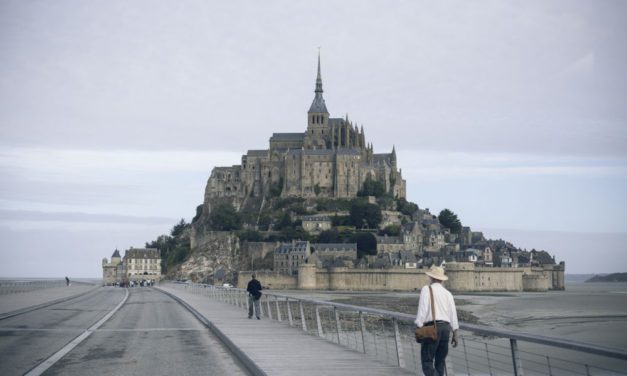 Image – Mont saint Michel has been inhabited since the 8th century and is one of the most...
Read More

Search hotels and more...
Subscribe