Category:
France
Centre Loire Valley
Popular
Indre is the old land of Berry, now divided between the Indre and the Cher. It is first and...
Provence Alpes Cote d'Azur
Top Rated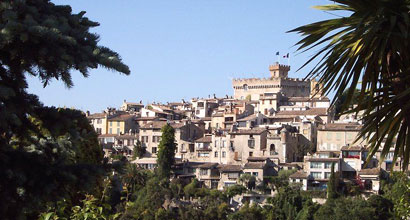 Images – Copyright Informationfrance. The district of Le Haut-de-Cagnes was listed as a...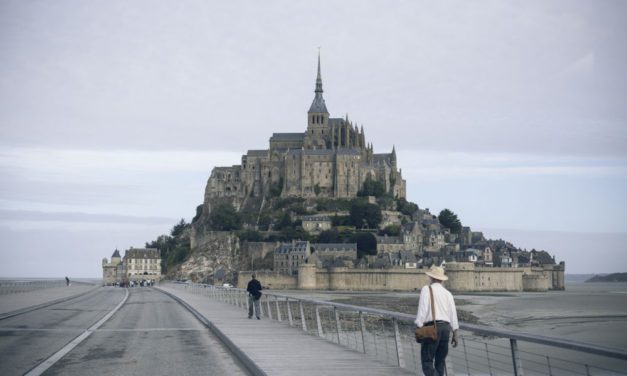 Image – Mont saint Michel has been inhabited since the 8th century and is one of the most...
Read More

Search hotels and more...
Subscribe