Category:
France
Centre Loire Valley
Popular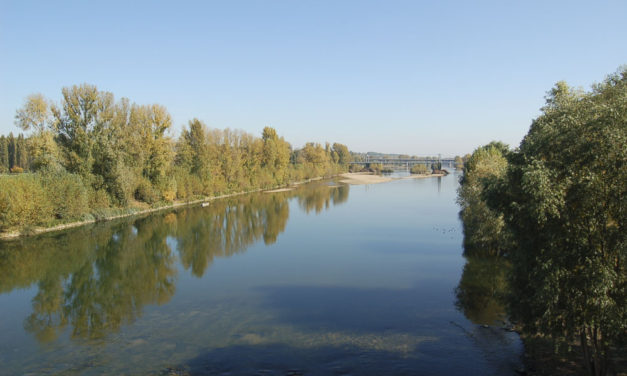 Images – Copyright Informationfrance.  Text coming soon  Book a Hotel in Tours...
Provence Alpes Cote d'Azur
Top Rated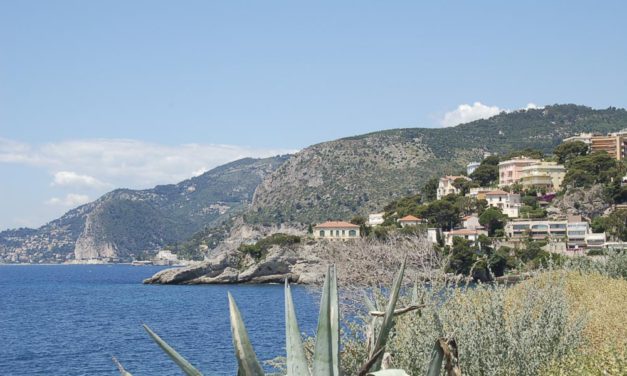 Copyright images – Informationfrance  Cap d'Ail enjoys a privileged position on the...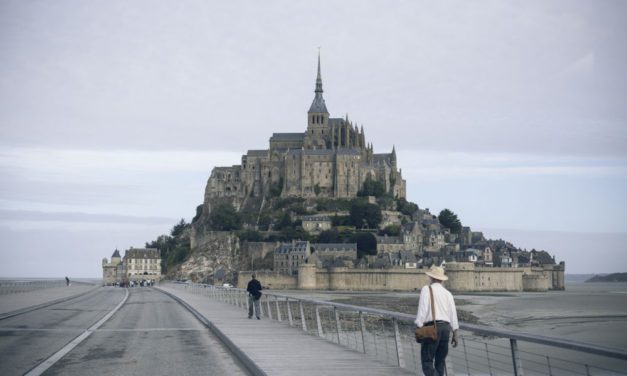 Image – Mont saint Michel has been inhabited since the 8th century and is one of the most...
Read More

Search hotels and more...
Subscribe