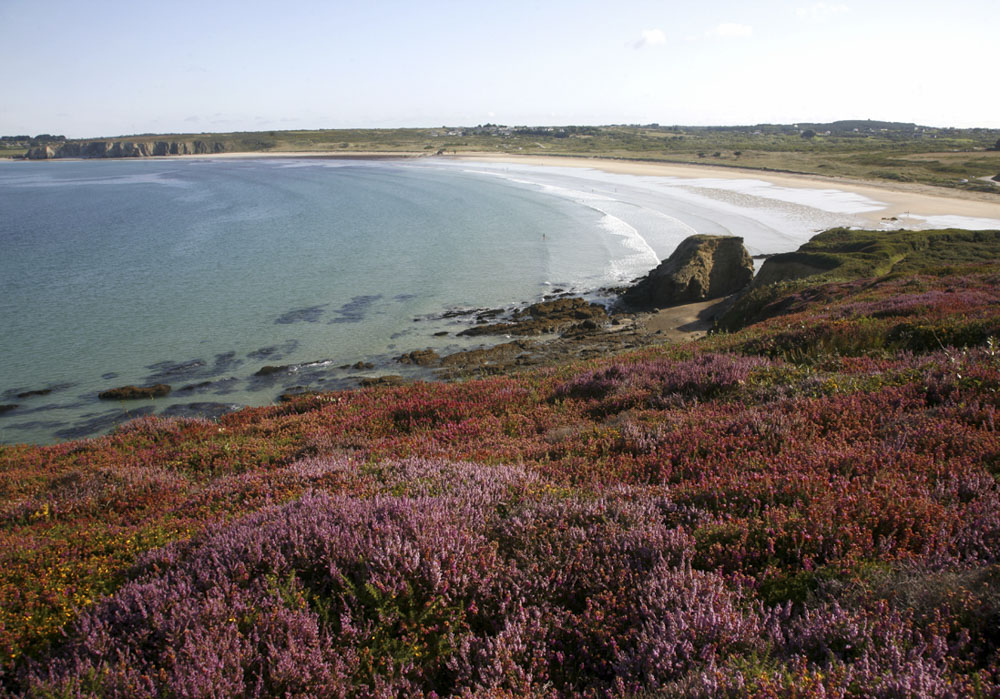 The main features of the Landes are the enormous pine forest and Europe's longest beach, the Côte d'Argent, which stretches almost uninterrupted for over 60 miles from Arcachon in the north to Biarritz in the south. As its name implies, this area was once just beach and wild marshland which threatened to encroach further inland with the Atlantic gales. The forest which stands there now is entirely artificial, built in the 19th Century to drain the Landes (pine trees require 200 litres of water a day) and create the National Park. Prior to this, the shepherds watching their flocks in the Landes were obliged to walk on stilts called 'Echasses'. At Marquèze is the Economusée where one can see Landaise life in those days and an example of a traditional timbered Landaise farmstead.
Towns in the Landes
Book a Hotel in the Landes
Eugenie les Bains
This is the leading area for spa treatments in France with resorts Eugenie les Bains, Préchacq-les-Bains, Tercis-les-Bains, St-Paul-les-Dax to name but a few. Mont de Marsan is the main town of the province with Dax, the sub prefecture. In the centre of Dax is the 'Fontaine Chaude' where hot thermal water flows. The town has ramparts with origins from Gallo-Roman times which were quite substantial in 1465 with 46 turrets and four gateways. The British had laid siege to Dax in 1295 and Dax experienced three centuries of English rule. Until the turn of the century, Dax was a port with flat bottomed boats bearing the wines of the Chalosse and Jurançon and barrels of Armagnac, resin, wax and timber from the forests.
Armagnac
During the reign of the Counts of Armagnac, the local 'eau de vie' came to be known by its name of Armagnac and commercialised. Produced from 11 grape varieties it is aged for between 4 and 20 years becoming increasingly less alcoholic the older it is. The region of Bas Armagnac is part of the Landes.
Hossegor
The many seaside resorts to the south of the department include the large sheltered port of Capbreton, the only Marina on the Landes coast and the largest on the Cote d'Argent, with 960 berths. Souston, where President Mitterand had a house, has a vast salt lake over 700 hectares whilst the elegant town of Hossegor with its Casino and piano bars has fine sandy beaches and a 250 hectare salt water lake. Tarnos is the most southerly of the coastal towns with 4 kms of beaches offering excellent conditions for surfers. The Course Landaise is a local version of bullfighting in which the matador attempts to vault the horns of the bull. This together with some traditional bullfighting takes place in several towns which have bullrings. The other traditional local sport is that of Pelota. The department has plentiful campsites, hotels, inns and restaurants and every facility for a perfect holiday.
| Title | Address | Description |
| --- | --- | --- |
| | Landes, France | |