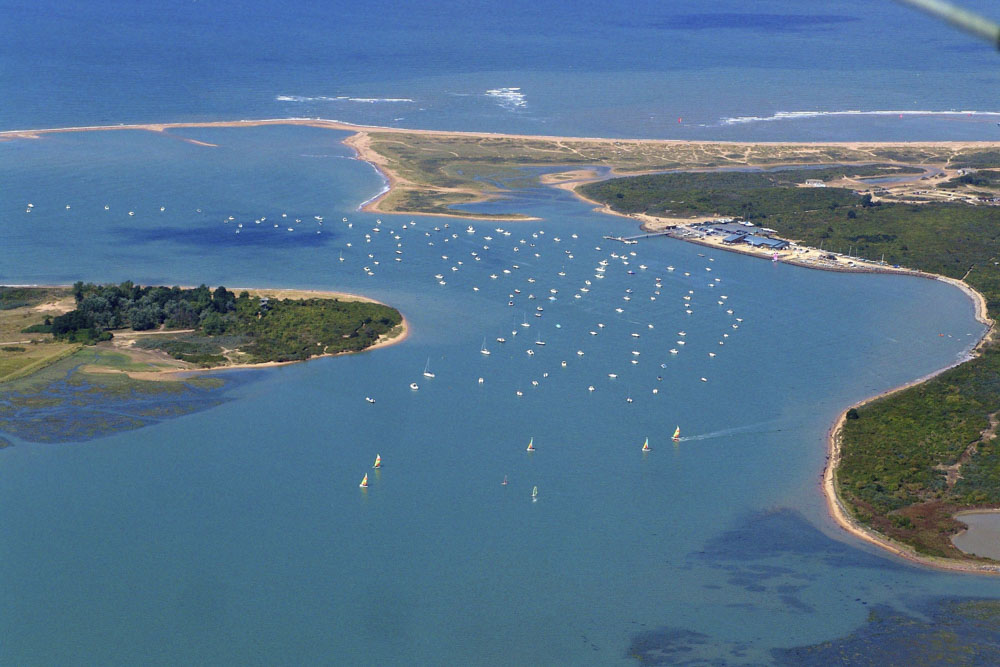 Normandy coastline – Copyright CRT Normandy.
A rustic utopia, relatively untouched by the march of time, Normandy has four Channel ports on its northern coast, namely Cherbourg (immortalised in the famous French film ' Les Parapluies de Cherbourg'), Caen, Le Havre and Dieppe with itsdelightful port and market. The new Autoroute from Calais to Rouen has put Normandy within relatively easy reach of the Channel Tunnel and Dover.
To the west lie the D-Day landing beaches, the peninsular of the Manche and the famous island of Mont-Saint-Michel rising out of the sea topped by the dramatic sight of its ancient Abbey. Deauville and Trouville, the former with its racecourse and chic shops, are much frequented by Parisians whilst inland, for horse lovers, is the National Stud at Argentan. Beyond the pretty orchards of Calvados one reaches the charming port of Honfleur where wonderful sea food restaurants abound.
There are many places of historical interest to visit from the battlefields of the last war to the Bayeux tapestry and to Falaise, the birthplace of William the Conqueror, and Rouen where Joan of Arc met her fate at the stake. In addition to the many museums, for those who appreciate art, one can visit the house of the painter Monet at Giverny with its magnificent garden which featured in so many of his works.
There is much to enjoy in Normandy, whether sporting activities, including golf, riding, fishing and sailing or just sight seeing. The region is rightly famed for its cuisine with cheeses such as Camembert which are household names as well as local cider and the delicious Calvados produced from the apple orchards in the department which bears its name. Copyright: Sarah Francis
Departments in Normandy :-
Weather in Normandy