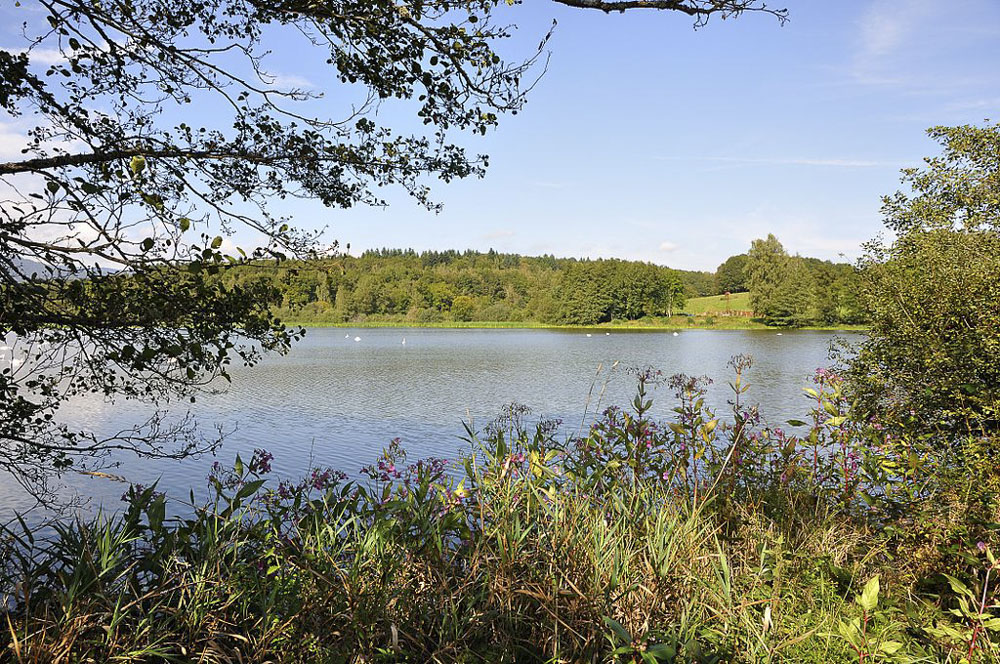 Belfort is known as the City of the Lion, because of a huge statue carved from pinky-red Vosges sandstone by Frederic Bartholdi, who also carved the Statue of Liberty in New York 's harbour. The lion, a magnificent sight on the rocks just below the citadel, measures an astonishing 22 metres in length and 11 metres in height. It symbolises the defence of Belfort in 1870 during the Franco-Prussian war, when the French withstood a 100 day siege by 40,000 German troops. The commander, Colonel Denfert-Rochereau has had several streets named after him – and even a metro station in Paris . Their stubborn resistance meant that when Alsace and Lorraine were handed over to Germany in the Armistice agreement, Belfort retained the right to remain independent, the centre of its own territory.
Towns in Territoire de Belfort
Hotels inTerritoire de Belfort
Belfort 1
Belfort has always been an invasion route, due to its location in the Belfort Gap between the Jura mountains and the Vosges, The 30 kilometre wide passage was a natural communication route between the valleys of the Rhone and Rhine. It was here on the east bank of the Savoureuse river that Vauban, Louis XIV's great military architect, attempted to establish an impregnable citadel in the 17th century, built on the site of the original medieval fortress. The terrace at the top has an orientation table where the geographical panorama of the site is easily appreciated. The chateau houses the Musée d'Art et d'Histoire, with a collection of military artefacts, models of the original fortifications and local archaeological finds. There is a wonderful viewing platform tucked between the lion's feet, from which there is a great view of the town, both the fortified site and the commercial centre on the west bank of the river and countryside around.
Belfort 2
The best way to see it all is by the little tourist train which will take you around the old town and up to the citadel. Or stroll around the old town where the houses and their colourful facades of green, pink and ochre have been beautifully restored, Their are several fine monuments and buildings worth a look – the cathedral with its 18th century classical façade, and the splendid Hotel de Ville with its paintings of Belfort's history in the main hall.
Etang des Forges
Outside the city you can explore the hills around, following marked trails, visit several forts and defensive towers, follow a nature trail to the Etang des Forges, or relax in the big lakeside park at Malsaucy where you can swim or go sailing.
| Title | Address | Description |
| --- | --- | --- |
| | Territoire de Belfort, France | |